COVID-19 Update: Due to the COVID-19 pandemic, most international travel to Canada is suspended and most conferences are being postponed or canceled.  We urge all researchers to stay safe, observe health protocols and modify their research plans as appropriate. For the latest information on York University's comprehensive response, please click here.
Please note, this QES project is winding up in December 2021 and all scholars are now completing their research work. We are not accepting any further applications.
This three-year project brings together scholars from around the world to research climate justice and democratic commons governance, in the context of an innovative ecological economics partnership.
Our objective is to build a research network of low and middle-income-country (LMIC) and Canadian scholars (doctoral, post-doctoral, and early-career researchers) who are working to address the injustices that result from global climate change, focusing on participatory democratic governance and socio-economic resilience.   Our network overlaps with that of the Economics for the Anthropocene (E4A) program, as well as the global Queen Elizabeth Scholars (QES) network.
Our vision includes a global community of activist researchers, grounded in an ethical understanding of the political-economic-ecological systems challenges epitomized by climate change, as well as participatory methods for catalyzing local grounded knowledge and leadership.  The "commons governance" perspective draws from climate justice literatures, which increasingly emphasize that neither Market nor State-centred economies have shown themselves to be capable of resolving the challenges of accelerating resource consumption, worsening global poverty and wealth disparities, and environmental destruction.
We are pleased to offer funding opportunities for doctoral, post-doctoral, and early-career researchers working internationally on topics related to ecological economics, commons governance, and climate justice. This funding will support research travel, living expenses, and research internships or collaborations with civil society organizations in the context of research partnerships, as well as the public dissemination and sharing of research results. To apply, please visit http://qesclimatejustice.info.yorku.ca/apply/. Applications will be accepted for consideration on a rolling basis, subject to availability of funds, from July 30, 2017 until June 30, 2021.
The Canadian Queen Elizabeth II Diamond Jubilee Scholarships (QES) is managed through a unique partnership of Universities Canada, the Rideau Hall Foundation (RHF), Community Foundations of Canada (CFC), and Canadian universities. The QES-AS is made possible with financial support from the International Development Research Centre (IDRC) and the Social Sciences and Humanities Research Council of Canada (SSHRC).
Connect with QES Climate Justice
___
Our Partners
Academic partners: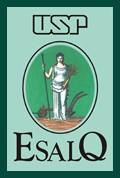 Departamento de Ciências Florestais, Universidade de São Paulo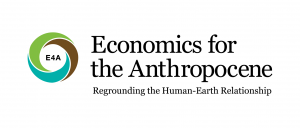 Economics for the Anthropocene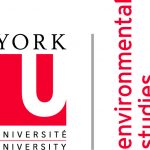 Faculty of Environmental Studies, York University
Federal Rural University of Rio de Janeiro, Seropédica, Brazil
Federal University of Minas Gerais, Belo Horizonte, Brazil
McGill University
Technical University of Mozambique, Maputo, Mozambique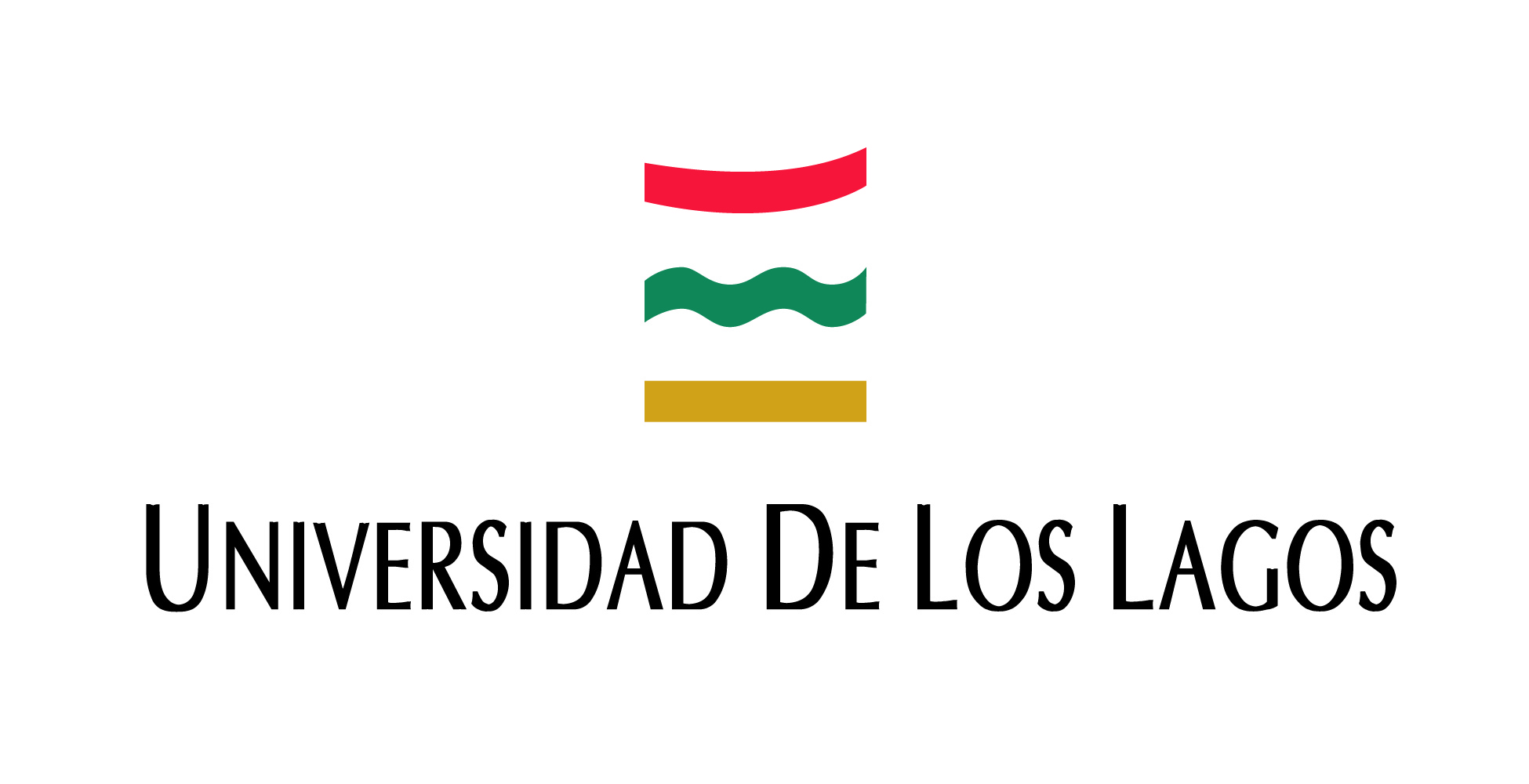 Universidad de Los Lagos

Universidade Eduardo Mondlane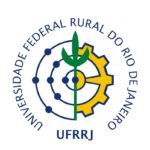 Universidade Federal Rural do Rio de Janeiro
University of Alberta, Edmonton, Canada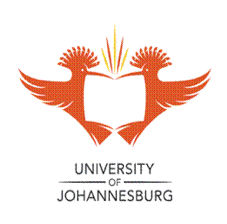 University of Johannesburg
University of KwaZulu-Natal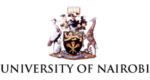 University of Nairobi, Institute for Climate Change and Adaptation, Kenya
University of Los Lagos, Centre for Studies in Regional Development and Public Policy (CEDER), Osorno, Chile
University of Yaoundé I, Cameroon
Civil Society Organizations (CSOs):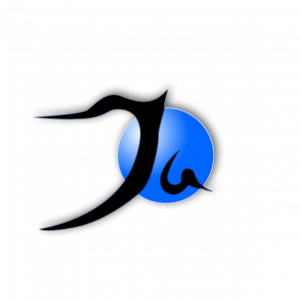 Justiça Ambiental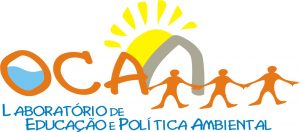 Laboratório de Educação e Política Ambiental
South Durban Community Environmental Alliance
___
Our Funders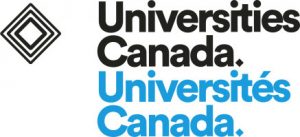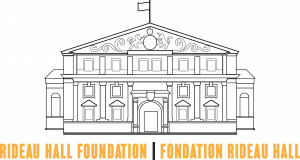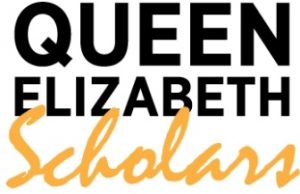 This website is currently under construction. Please check back regularly for updates.